Fundraising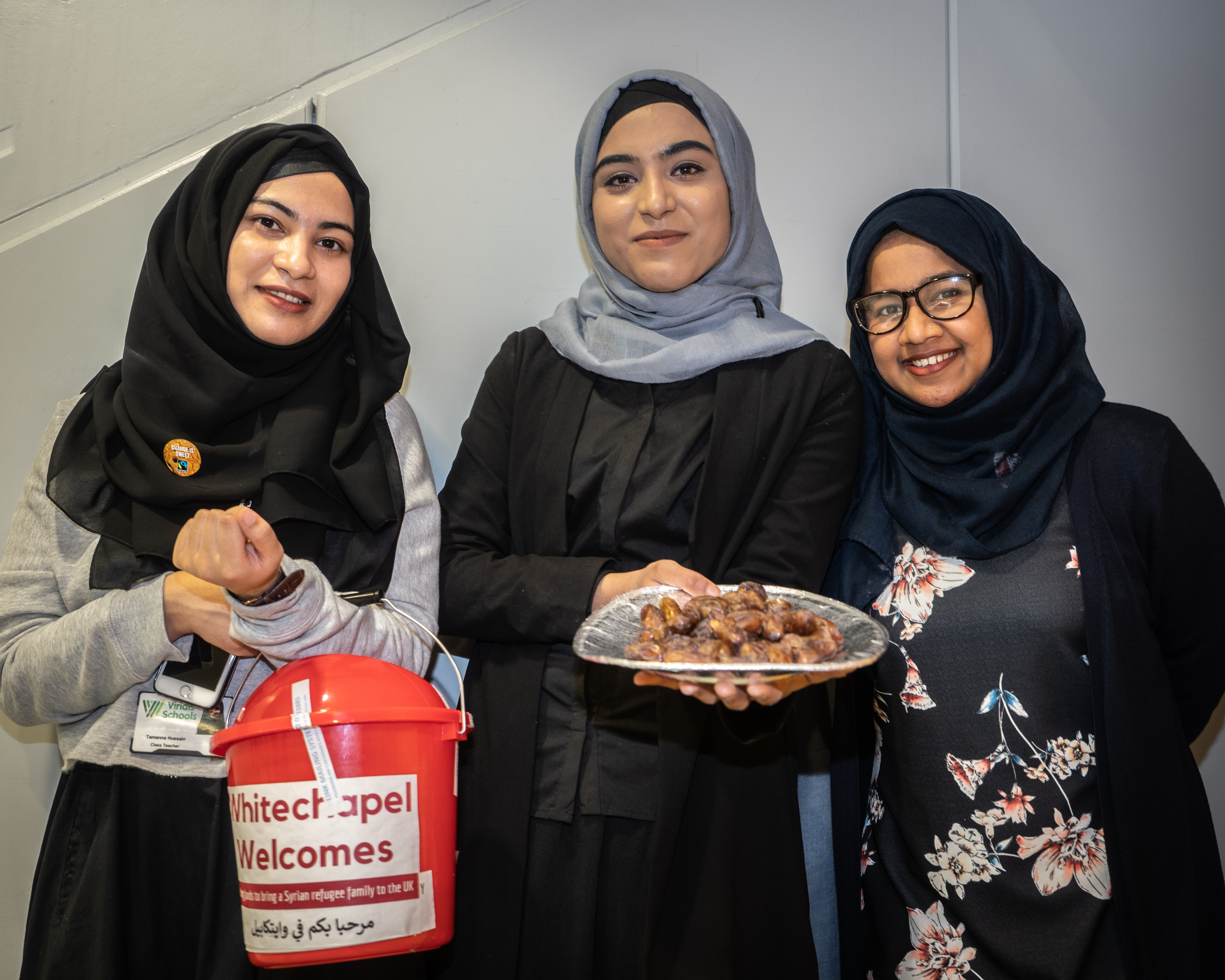 Putting The Fun In Fundraising
Now that your group is on a firm footing, it is time for the fun part.
Every Community Sponsorship group has to raise a minimum of £9,000. In high cost places, like bigger cities and the South East, groups often raise considerably more.
The family will be entitled to claim social welfare payments, so this money is not for their day to day expenses. It will be used to cover additional costs of resettlement, such as furnishing the house, English classes, and professional interpreters.
Raising such a lot of money might seem daunting, but most groups have managed it successfully - and thoroughly enjoyed the process.
Even if you do get large single donations from local philanthropists, businesses or institutions, we recommend that you do crowdfunding and put on fundraising events. Lots of people giving a little can be better than a few people giving a lot – as it gives a wider group a stake in the project.
As part of your application, you will need to include proof that you have £9,000 ring-fenced in an account for the purpose of Community Sponsorship. This could be a bank statement and/or letter from your Lead Sponsor Organisation to confirm you have sufficient funds.
Below, you can find a snippet from our Lunch & Learn on Fundraising where different groups explain how they managed to raise the £9,000 pounds.
Watch the full session here.
Access Passcode: e%0ZGHG+
---
Fundraising through Citizens UK/Sponsor Refugees
If we are acting as your Lead Sponsor, we recommend that you raise money via Citizens UK, through our Fundraising Platforms, DONATE & Justgiving, so you can claim gift aid. You can:
Set up a designated web page to receive donations
Claim Gift Aid (HMRC gives an additional 25p for every £1 donated by a UK taxpayer).
Receive Regular Donations (e.g. supporters can pay £10 per month)
Receive Text Donations (great for events)
Set up a Text Lottery
Set up a Team Page (linking several fundraising pages together)
Once a month, we will transfer your fundraising balance to your group bank account. (We give advice on setting up a bank account in this module)
When you are ready to submit your application, we will ask to see a bank statement, to confirm you have ring-fenced £9,000 for the project. We will then provide a letter of confirmation to support your application.
To set up your DONATE page, complete this form
To set up your Justgiving page, please follow the instructions below. Please contact us if you are setting up a Justgiving page, so that we can ringfence funds for your group.
Attachment - Setting up a Justgiving page
Attachment - Features of Justgiving and DONATE
Fundraising Events
Fundraising events can be a lot of fun. They help the group to raise its profile, and they keep members and friends involved. It is also an excellent way to bond as a group.
Attachment - Organising a Fundraising Event
Attachment - blog on WRAP bike ride fundraising
Click on the image to see how each group raised funds
1.Croeso Llantwit's book sale
2.Whitehead Small World's sponsored run
3.South Leicestershire's 80's Disco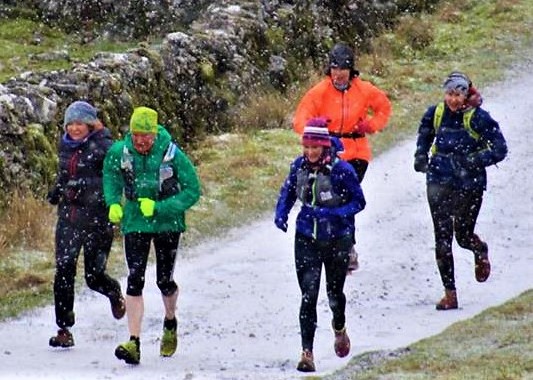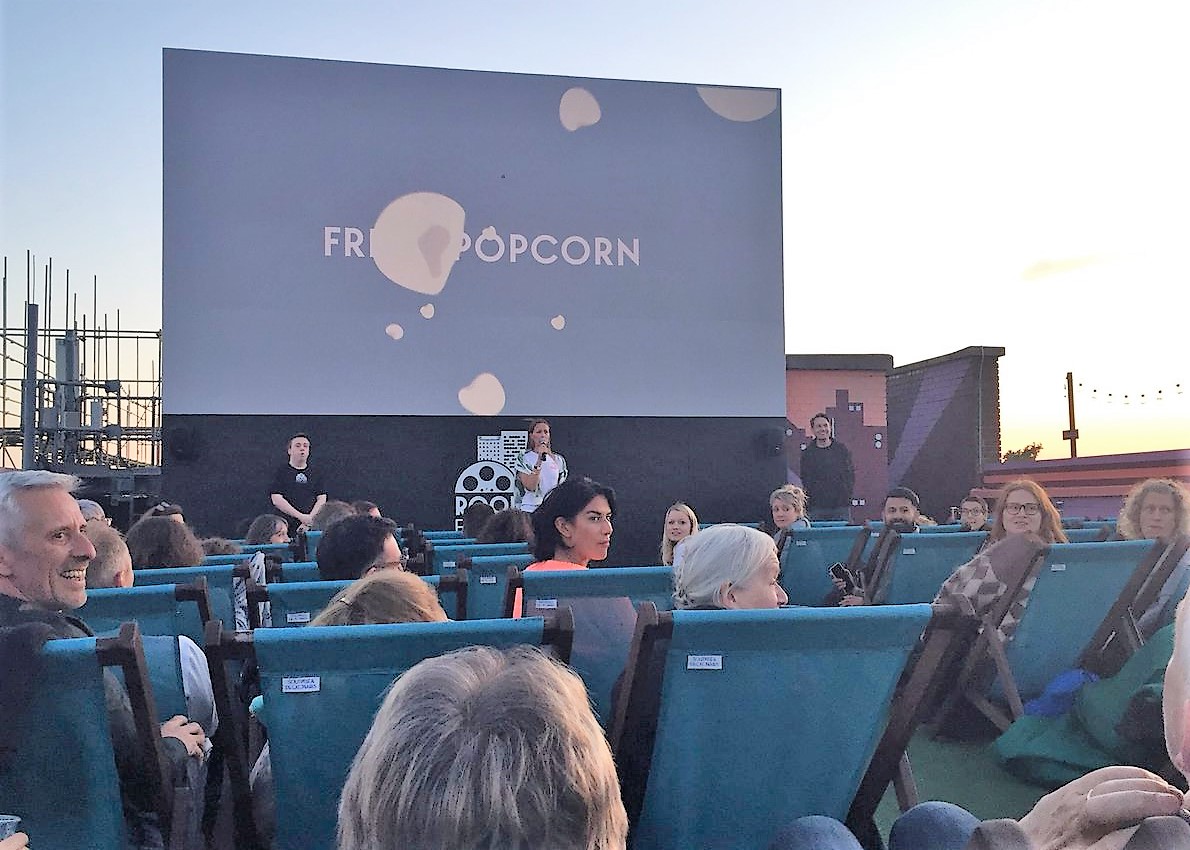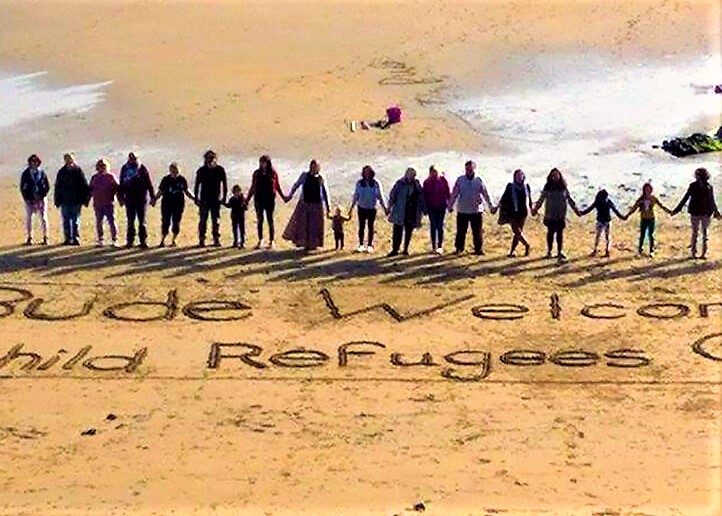 4.Refugee ReSettleMent's Yorkshire Three Peaks
5.Peckham Sponsors Refugees' cinema screening
6.Bude Refugee Support asked 150 people to donate £5 a month for 20 months
7.Al Rayan Staff Group's bake sale
8.KSMIC Birmingham's fantastic video
9.Whitechapel Welcomes' dip in the sea
Organising a Fundraising Event.pdf
Blog_WRAP fundraising (1).pdf
Complete and Continue