Establishing a Strong Group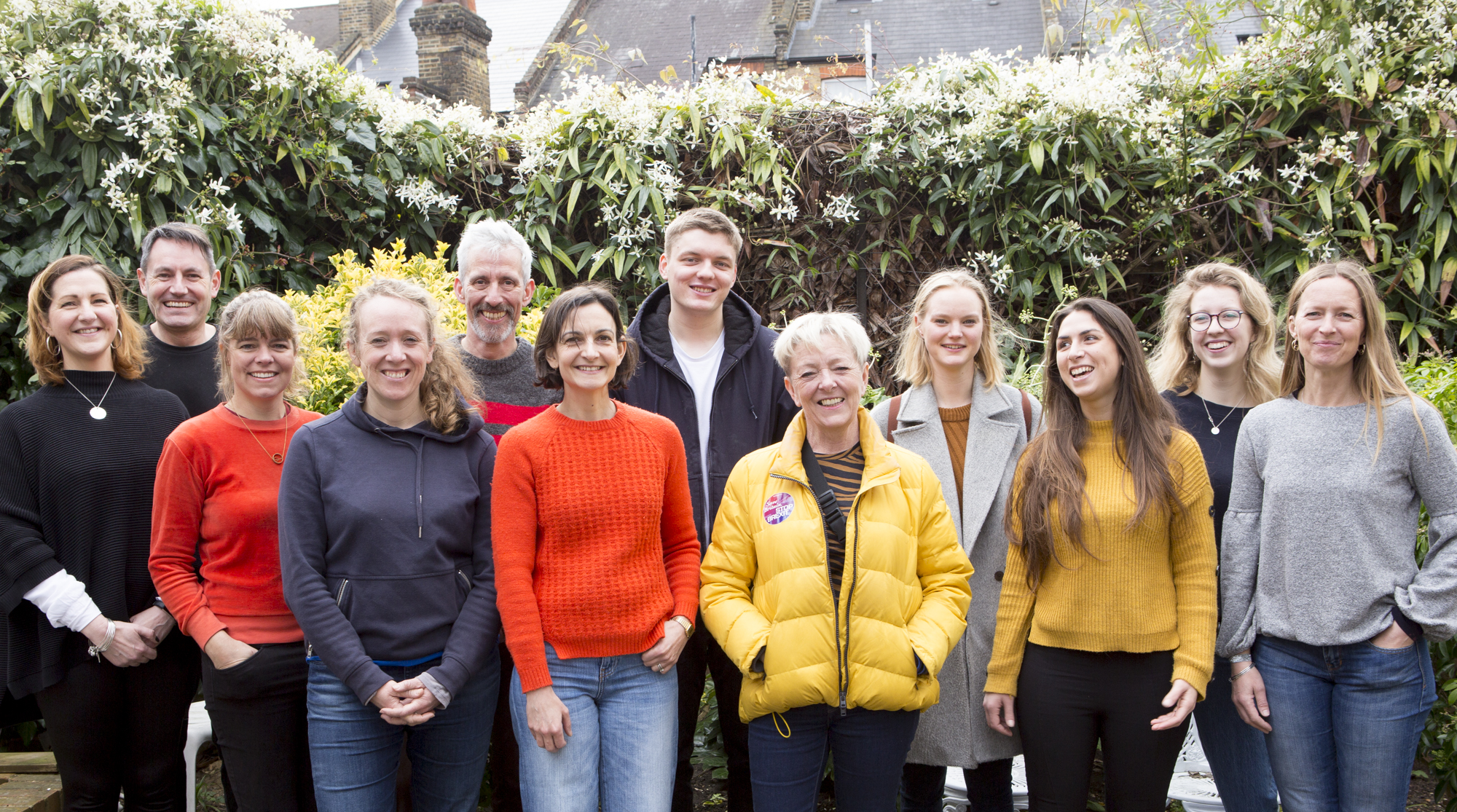 Community Sponsorship Groups vary in size, but you probably need to have between 8-12 active members if you are to get through the tasks.
Hopefully, many more people will be attached to the group less formally and will offer to help out at various stages of the process, and it is worth investing time in the process of building the wider group.
Remember: relationships proceed action. If you have a strong relationship with each other, you will build resilience into the group right from the start and that will help you overcome the inevitable challenges you will face.
---
Building Strong Relationships
At your first meeting of the wider group spend some time discussing what has brought you together.
What are your hopes and expectations?

What do you want to achieve for the family you will be supporting?

What do you want to get out of the experience personally and as a group?
We always advise that you start every group meeting with 'Rounds' - that is, going round the room and introducing yourselves and everybody answering a relational question, such as:
What motivates you to take part in this project?

What does "home" mean to you?

What helps you to feel safe and welcome?

Describe a time when someone has made you feel particularly welcome

What do you love most about living in our community?

Name one joy and one challenge that you have experienced on this project so far

Share something good that happened to you this week
We also advice that you make time to have 1:1 conversations with one another. It is important that you have invest time in building strong relationships between all group members - and not just between the Chair and volunteers. It is these relationships that will take you through challenging times, and strengthen your group. You could:
Include time for a 10 minute 1:1 conversation within each meeting
Ask people to meet for a 1:1 with someone new between each group meeting
Below, you can watch a snippet from our Lunch & Learn on How to build a strong group.
Group Norms and Constitution
Take time at the beginning to decide how you will work together effectively as a group. It is important to establish some group "norms", since everyone will have a preferred way of working and communicating. Some questions to consider:
How will you plan and work together? Will you meet regularly and make each decision collectively? Or will you designate a clear leader who delegates responsibilities and takes the final decisions?

Where and when will you meet? Can parents bring their children?

How will you communicate? Some people prefer to communicate by Whatsapp, but others may not even own a mobile phone. (We highly recommend Slack for communications -

see this module

)

What will you do if you disagree

or have a difficult decision to make?

Will an elected chair have the final say? Or will it be a majority vote?
How will you decide membership of the group? Is there a way to caution or exclude a disruptive member?
What will happen to any remaining assets if you "disband" the group?
We recommend that you write a group constitution. This will be a very useful when you have to make difficult decisions down the line. Also, most banks will ask to see a formal constitution when you come to set up a group bank account (see chapter on "Managing your Group's Finances").
Attached - Template Constitution for a Community Sponsorship Group
You will also need to start assigning group roles & responsibilities. We will cover this in the next section.