Engage with your community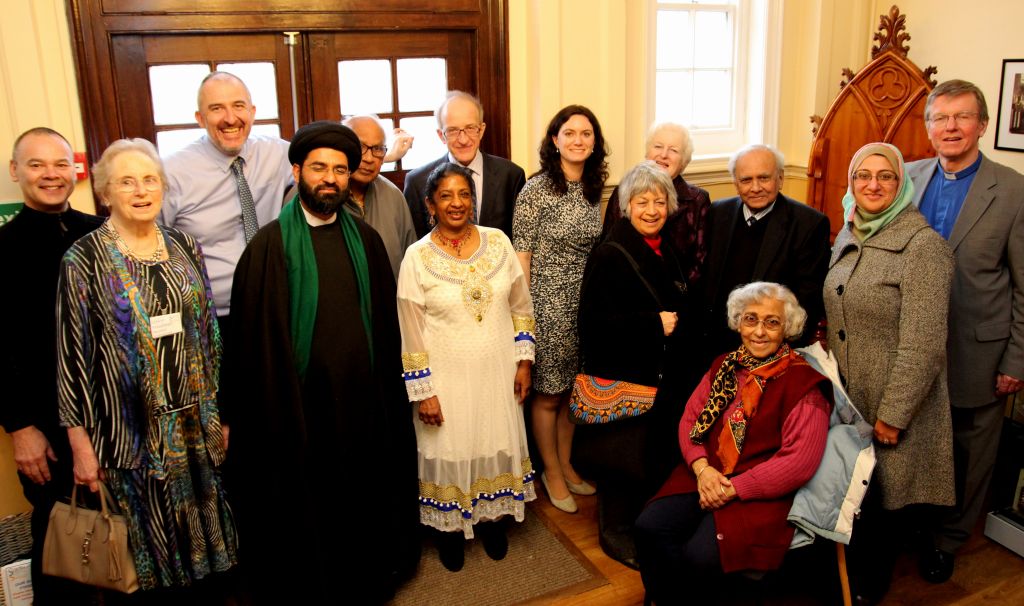 As the name implies, a Community Sponsorship group should involve a number of people from the local area. The group should be part of wider community life and not a private project. Ideally, the group should be as diverse as possible. So we strongly recommend that you reach out and bring in people from your community.
It may be that you are already part of an existing group, such as a church congregation or members of a mosque. This will give you access to a number of people with whom you already have a relationship and with whom you share certain values. That is a great help, but even in these situations engaging with the wider community is important.
Identifying Members
You should start your community engagement by drawing up a list of people who you think might be interested in Community Sponsorship and who could help you build your group and see the project through. 
For example: Mrs Smith, who makes the tea at church and knows everyone in the local community. The Imam of your local mosque. The support worker of a Refugee charity. A City of Sanctuary rep. etc.
Next step is to arrange 1:1 meetings with these people to explain your plans and enlist their help.
Attached - 10 Tips For a 1:1 Meeting
The people you engage with may not themselves end up being active in your Community Sponsorship group, but they can help you to engage people who will be and can help you in other ways. 
Citizens UK - 10 tips for a 1-2-1 (1).pdf
Complete and Continue