Managing Your Group's Finances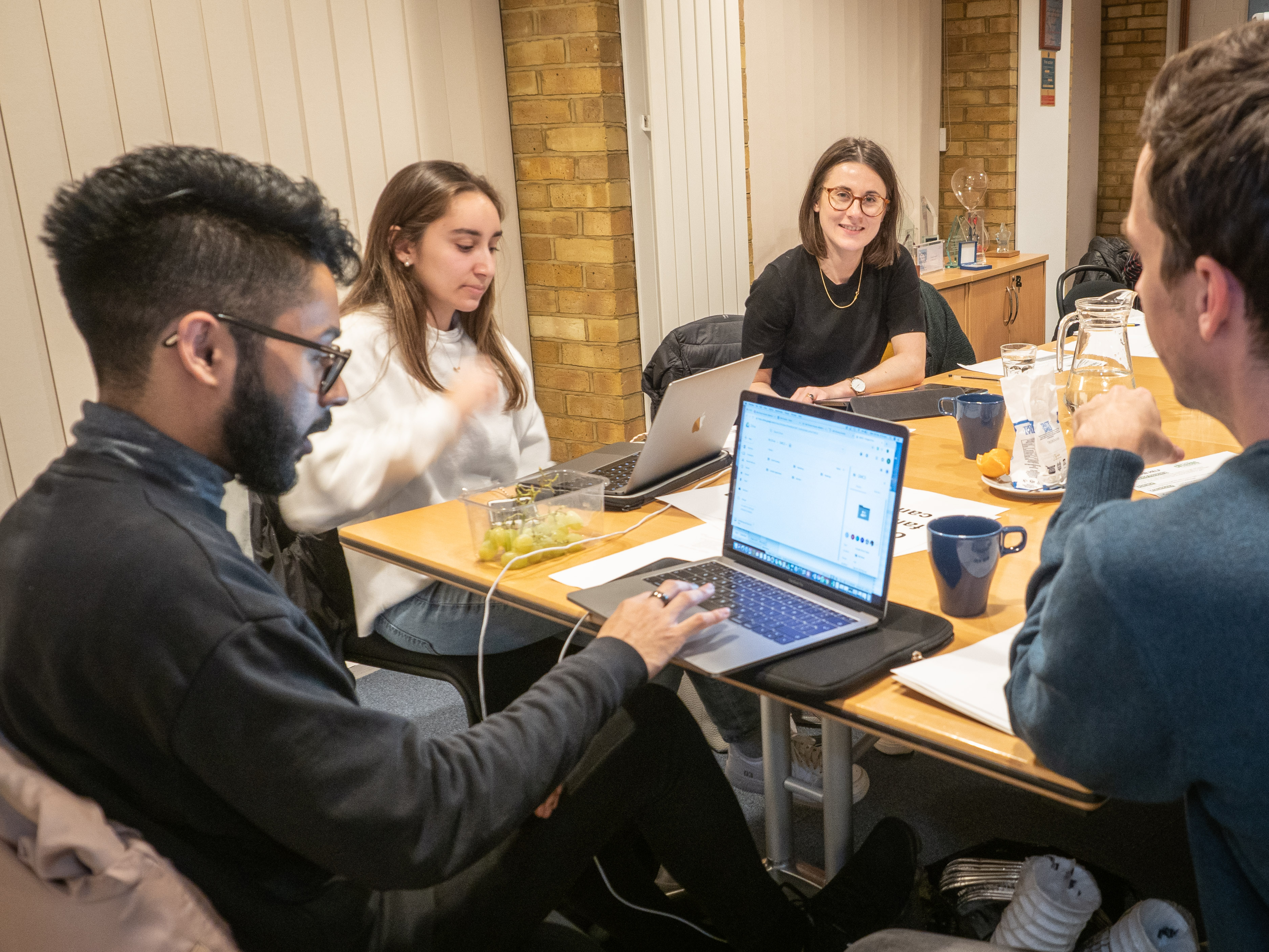 Managing Finances As A Group
Your Community Sponsorship Group will need to have a safe bank account when you start fundraising. You will also have some costs and expenses that you need to manage.
You want most of the money you raise to be spent directly on supporting the refugee family's arrival and integration.
But before that, you will have some minor costs associated with group activities, such as fundraising. Here are some examples of possible expenditure:
paying for the hire of the venue or catering for a fundraising event

printing some flyers to help you with a campaign to find an affordable house in the area

supporting some key volunteers to go on useful training

Lead Sponsor membership dues
Ideally of course, you should try to get as many things as you can for free or delivered pro bono.
If you are using our template Airtable Community Sponsorship Plan, there is a section to track your group budget. Or you can use the attached template below.
Attached - Group Budget Template
Setting Up A Bank Account
One thing that you should be doing is setting up a community bank account so that you have control over the transactions involving the group.
Below you'll find a guide to setting up a community account. Resource Centre have also produced some helpful advice and a list of banks who will open a community group account.
Usually, you will be asked for minutes from your meetings, and a group constitution. We look at setting up a group constitution in this module.
(we recommend you start this process as soon as possible. The process is often easier if you have a personal account already established with the bank).
Attached Setting up bank account paper
Writing an Expenses Policy
Although being part of a Community Sponsorship Group is a voluntary activity, volunteers shouldn't be out of pocket. Your group should have a short Expenses Policy and procedures that makes clear how this is done.
Attached Specimen Expenses Policy
Opening a Community Group Bank Account (1).pdf
Complete and Continue