Month 11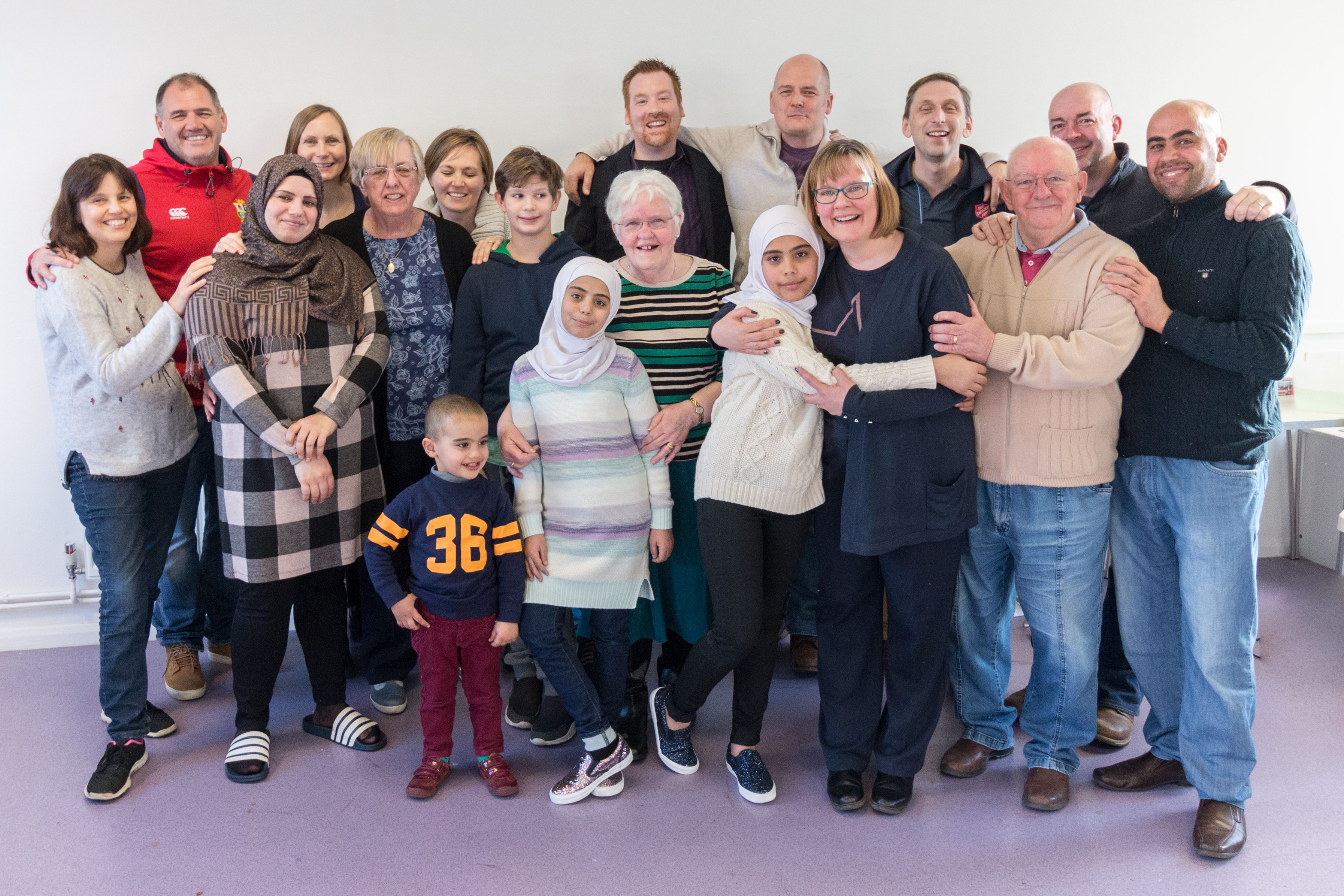 When Does The End Begin?
It is also important to stress that a community sponsorship of refugees is never a transactional, contractual arrangement. Rather, it is an intensely relational experience and almost invariably Groups will go the extra mile, do whatever it takes, for however long it takes, to support the family. In that sense, there is no 'end point' to a sponsorship.
But, the ideal is not for support to be open ended and indefinite. The best outcome, the one you planned for and delivered, is one in which the family are able to cope on their own and don't need you at all, beyond, hopefully, wanting to keep you as good friends and neighbours. 
Exit Interview
To this end, we strongly recommend that you schedule in, with support from your Lead Sponsor, an 'exit interview' with family members at the 11 month stage. This is to signal that the relationship between you and the family will be changing after this past year of formal sponsorship. You should have flagged this up, and been tapering the contact and support you have with the family, ensuring this withdrawal does not come as a shock. 
At this meeting, you should refer back to the Sponsorship Agreement signed at the beginning of the sponsorship period. The last few weeks of the 12 month period should be used as a 'handover' period with the adults in the family, ensuring that all aspects of their new life in the UK is in their hands. 
IMPORTANT:  We do realise that, in many cases, things will not be this neat as this, with all aspects of the sponsorship, beyond a continuing friendship, wrapped up by day 365. It is, however, the best outcome.
There is one thing that will trail over into year two, of course, and we will cover that in the final section.
Complete and Continue