Pre-Arrival Arrangements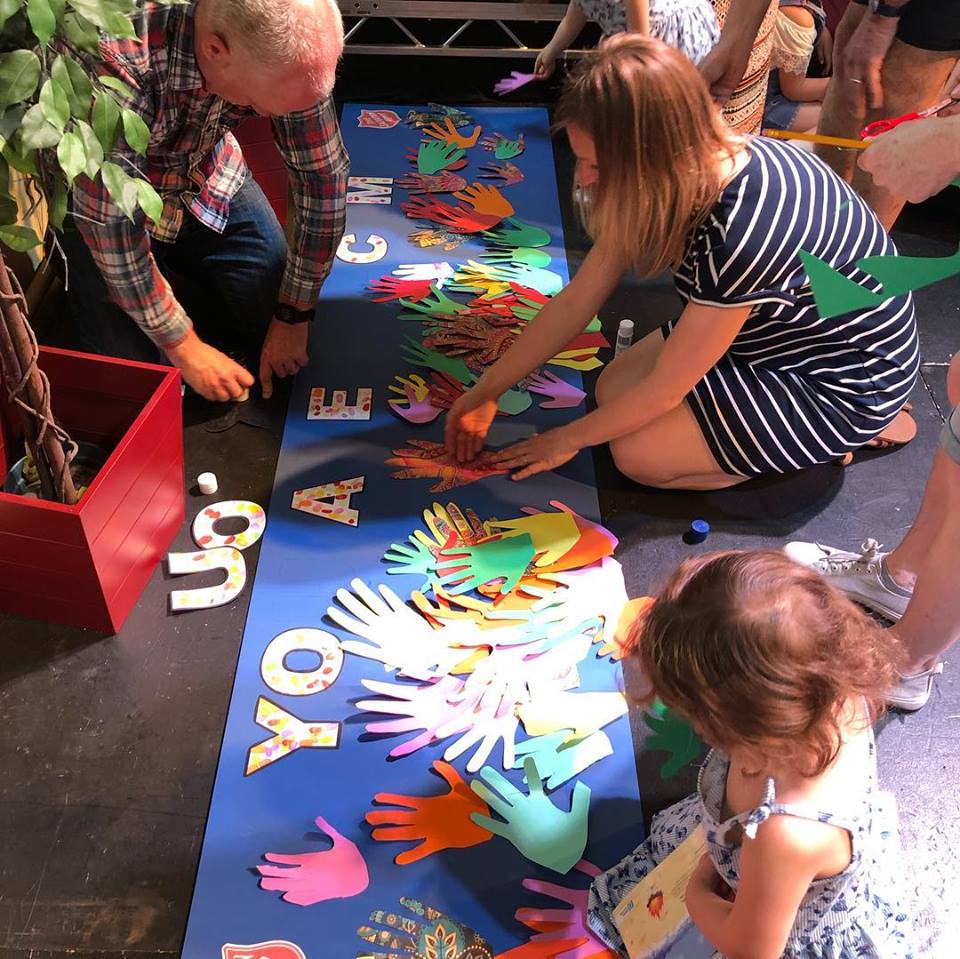 Pre-Arrival Planning
Now that you have the Family Support Team in place and the arrival of the family is imminent, you want to finalise how support arrangements are organised.
In the first couple of weeks, there will be a lot of appointments and comings and goings so you will need to set up systems for intra-group communication.
Reset have useful information on preparing for the arrival here.
Use our Pre-Arrival Planning Checklist to make sure you have everything in place:
Pre_Arrival Checklist.pdf
Reset-s Pre-arrival Planning Guide.pdf
Timetable for the First Two Weeks
There will be a huge numbers of appointments and discussions you will need to schedule in the first two weeks.
We encourage you to make sure that you have enough capacity as a team (most appointments will have to take place in office hours), and that you have interpreters available.
We have heard from families that the first two weeks can be very overwhelming and exhausting - so be prepared to be adaptable and go slowly. They will also have to take in a lot of information very quickly, so be prepared to repeat information a number of times. Don't assume they have understood and remembered everything to tell them.
And of course, make time to have fun and get to know each other too! It is important to build a warm and trusting relationship from the start.
Below you will find a template timetable.
Risk Assessments
We also recommend that you prepare two risk assessments - one for the arrival day, and one for volunteering in the family home. If Citizens UK/Sponsor Refugees are your Lead Sponsor, this is an obligatory condition of our Public Liability Insurance.
Complete and Continue