Writing A Welcome Pack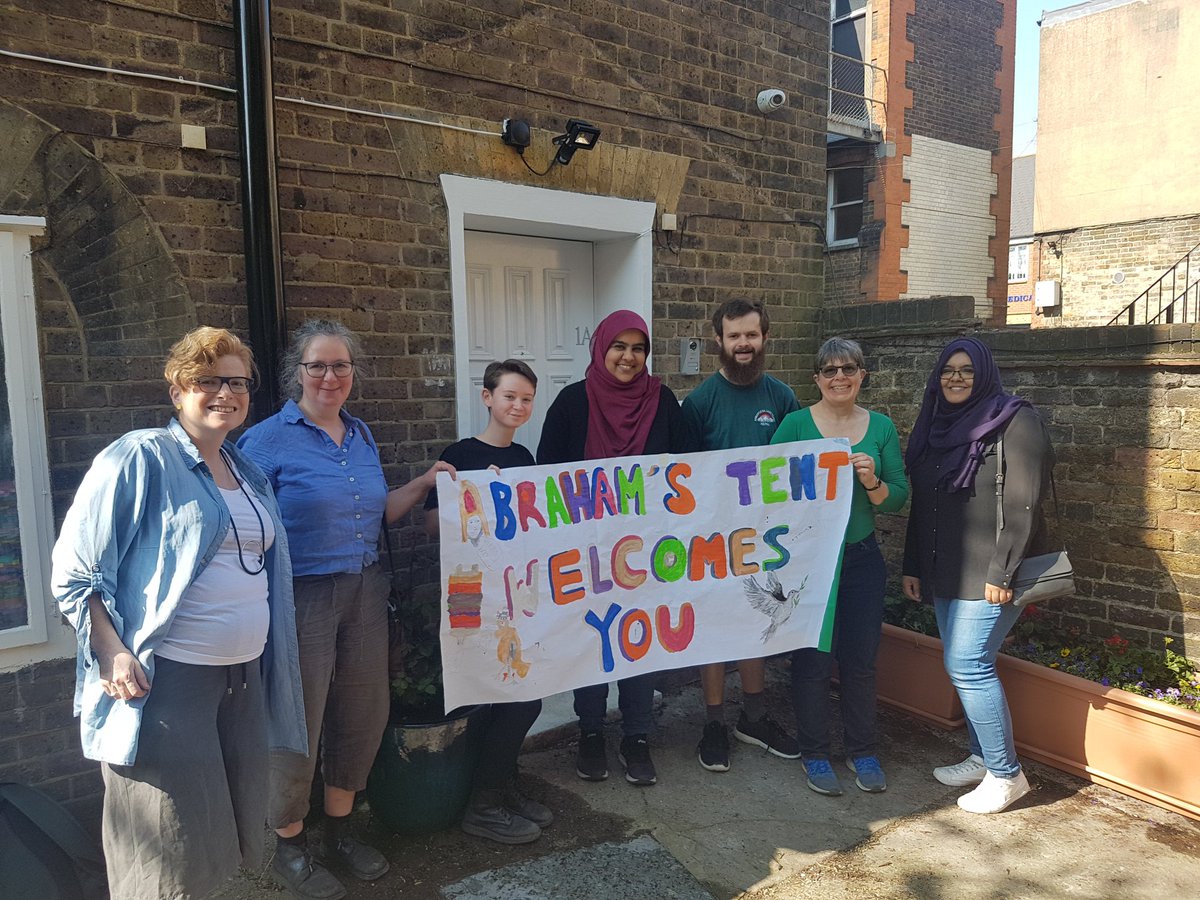 You will need to provide a Welcome Folder for the family with key information about the accommodation, emergency contact numbers and helpful information about the neighbourhood.
We recommend that this includes the following information in their native language:
Your Group:
Pictures and a message from the Family Support Team
Explanation of your roles
Contact details
When and how you can be contacted
A proposed timetable of the first 2 weeks
Accommodation:
Tenancy Agreement
How to use appliances

How to contact the landlord (or relevant group member) if there is a problem

Inventory

Any house rules (e.g. no Smoking, no posters)
Recycling information and Refuse Collection Days (you may want to include posters next to the bins)
WiFi Password
Local Area:
Local Map

Information about the local area, and nice places to visit

Bus/train timetables for your local area.
Useful local contacts e.g. GP, Jobcentre, Citizens Advice Bureau.
Life in the UK:
Policies and Procedures
Sponsorship Agreement
Safeguarding and Complaints Policies
A short, clear summary of your procedures
We've included a Template Welcome Pack with Arabic translation to get you started. Remember that the family may be illiterate, and they will have a lot of information to take in - so don't assume they have read it all: you will still need to cover this information face to face. Where possible, make it pictorial.
Attached - Template Welcome Pack with Arabic Translation
Attached - Reset's UK Price Guide
Complete and Continue