Training for Volunteers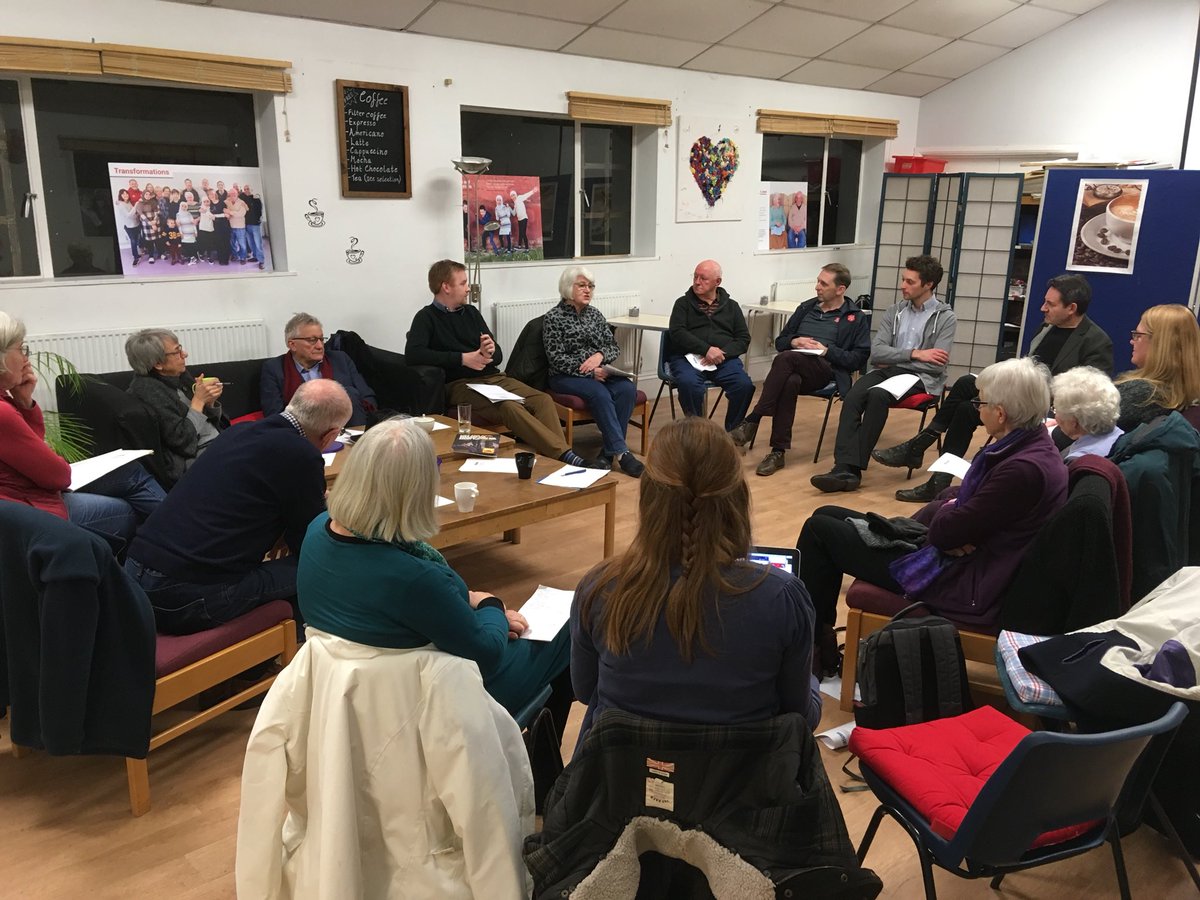 Reset Training Part Two
Before you welcome a family, you are required to attend training provided by Reset. This will prepare you for welcoming the resettled family.
Here are a few things to know about the second part of the required training:
The training lasts for three hours and can take place on weekends or weekdays, depending on Reset's availability.
Reset staff will travel to your region to conduct the training for your Group.
The training is designed to be delivered as close as possible to the arrival of the family you will support.
To attend, your Group should have submitted your application to the Home Office.
There is no set number for how many Group members can attend a training session.
In this session you'll discuss cultural awareness, empowerment, setting boundaries in your support and the logistics of planning for arrival.
When it is safe to do so, training sessions will take place around the UK on a regular basis. Find a schedule of upcoming training dates here or get in touch to book your Part 2 training: [email protected]
---
Safeguarding Training
Safeguarding Training should be mandatory for all volunteers who will be working directly with the family.
Are Sponsor Refugees your Lead Sponsor? Reset run a monthly Safeguarding Training for our group members.
Upcoming training dates for all volunteers who will be working directly with the family:
Upcoming training dates for Designated Safeguarding Leads and Project Leads: ( only for groups who Citizens UK is lead sponsor )
---
Lunch & Learns
Our Lunch & Learns give Community Sponsorship groups a forum to discuss topics that are relevant for welcoming and settling a refugee family in the UK. Topics include
How To Build a strong Group
Working with Local Authorities
Universal Credit
ESOL and language
Employment
Preparing for the End of the Sponsorship Agreement
Sign up to receive calendar invites here.
---
Additional Training
IOM Migration run cultural awareness training for groups. Take a look at the attached flyer below for more information.
If your institution is in membership of Citizens UK, you will have access to our world-renowned Community Leadership Training. Speak to your designated Community Organiser about our Taster, 2-Day, 3-Day, and 6-Day Training, or the possibility of running a bespoke training for your group.
---
Online Courses
Understanding the GDPR - link
Working Supportively with refugees: Principles, Skills and Perspectives - link
Caring for Children Moving Alone: Unaccompanied and Separated Children - link
Volunteering with refugees (start date not released yet) - link
Migrants and refugees in education: a toolkit for teachers - link
Human Rights: The Rights of Refugees - link
Readings
Refugees in the 21st Century - link
Refugee Information Session flyer IOM.pdf
Complete and Continue