Learn about Community Sponsorship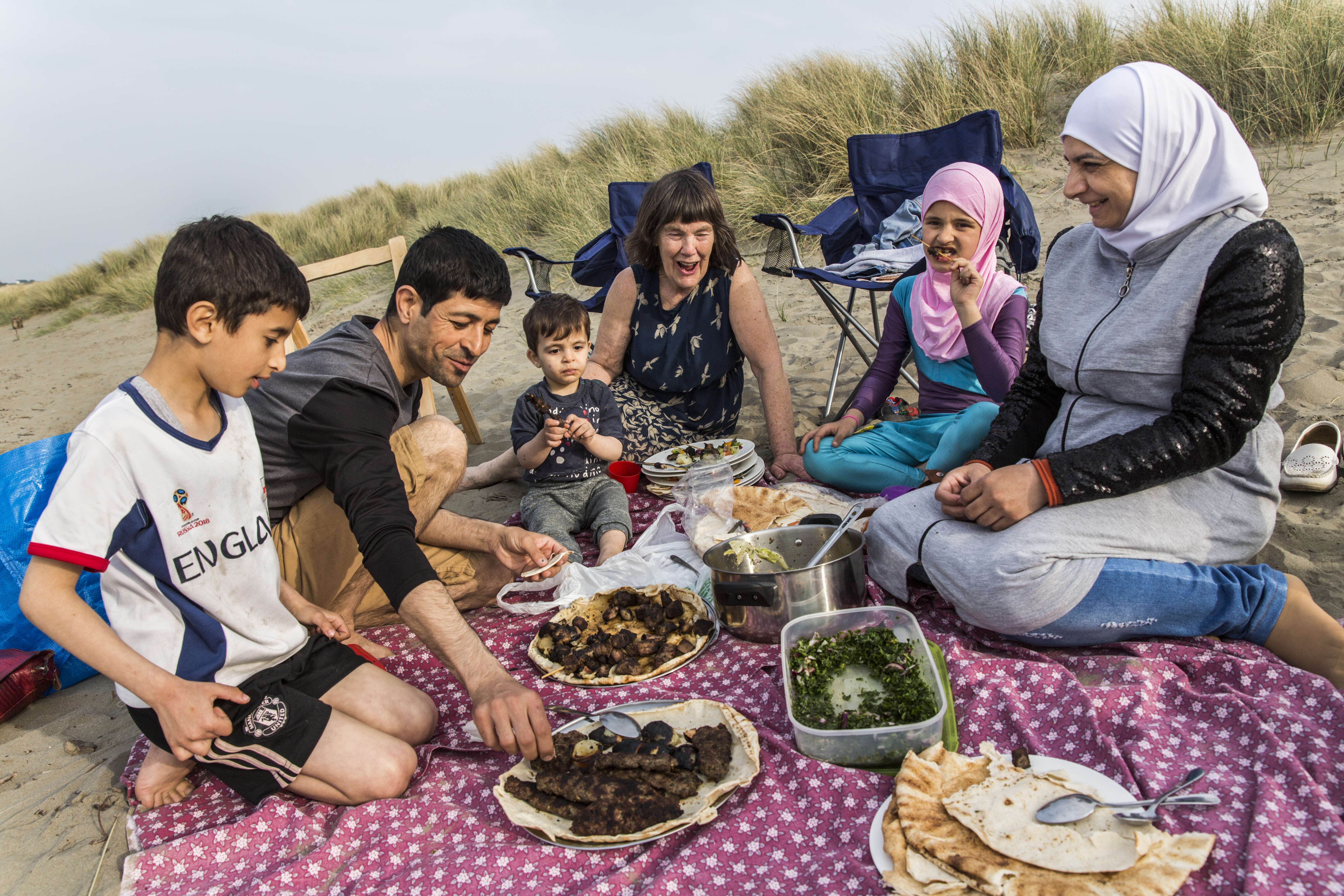 Welcome!
It is wonderful that you are interested in forming a Community Sponsor group to bring a refugee family to your neighbourhood.
Everyone who has embarked on Community Sponsorship has enjoyed the experience. It provides the warmest of welcomes for a refugee family and is the best way to help newcomers to the UK along the path to independence. It is also hugely rewarding for the volunteers in the group, forging new friendships and fostering community spirit.
You are the pioneers of this new Community Sponsorship Group. Others will join the group as you go forward on the journey. As a first step, take a little more time to learn about the joys and challenges of sponsoring a refugee family.
We recommend you start by watching and reading these wonderful stories of Community Sponsorship across the UK
Take a look at this short TV feature about the first Community Sponsorship in the country.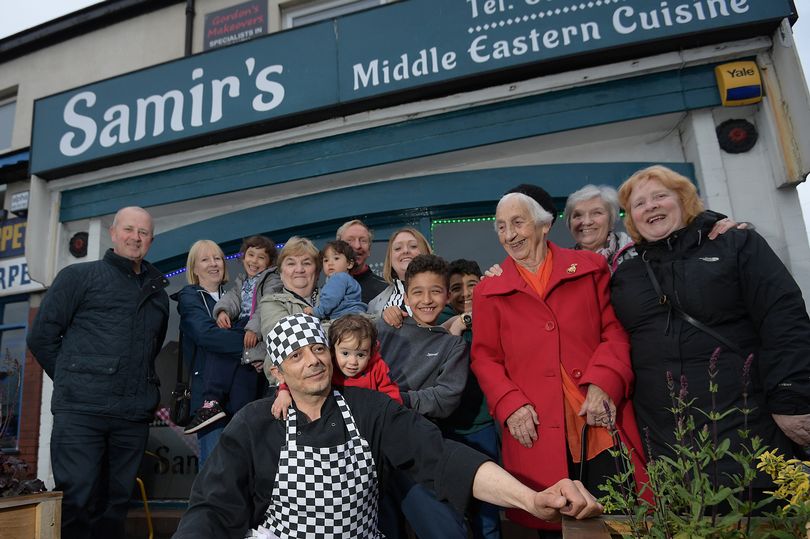 Since this film was made, Samir and his family, with the help of the St Monica's Church Community Sponsorship group, have thrived, with Samir opening his Middle Eastern restaurant.
Also, do watch this lovely film about the Arnaout family who were sponsored by the Abide group to come to Ottery St Mary in Devon.
For some additional reading, follow the progress of the Croeso Arberth group in West Wales in this sequence of award-winning articles for the Guardian:
Wanted: one Syrian family for small Welsh village
'I like the rain': the only Syrian family in a Welsh village
'Life is good': Syrian family's new life in remote Welsh town
This feature about the first Community Sponsorship group in Scotland is also inspiring and informative.
Finally, the video below shows the full journey of Peckham Sponsors Refugees - from their very first meeting through to the family's first year in the UK.
After you have read or watched the material, discuss among yourselves how you are feeling. Hopefully, you feel inspired and enthused. But you may have questions about the extent of the commitment you are taking on.
You can also read about the Refugee Resettlement Process here.
If you're based in Scotland, we recommend you read this New Scots refugee integration strategy 2018-2022 from the Scottish government as the rules are slightly different in that country.
Below you can download a Community Sponsorship 101 leaflet.